Whatever your ability, movement is magic. Which is why we're sharing inspirational stories, helpful hacks, and informative insights to help you move a little more, age well and have fun.

Come walk with Camino.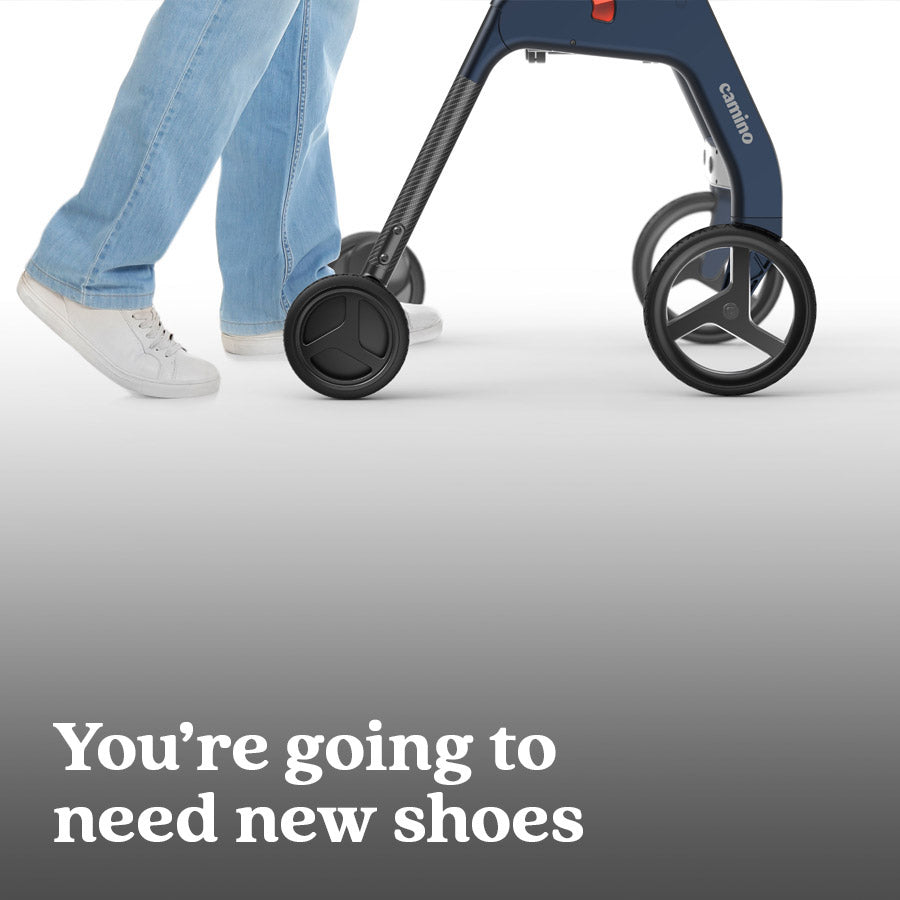 Come walk with Camino, the Smart Walker
With our team of First Movers, we are in the final stages of refining and testing Camino for launch early next year. Sign up for an exclusive discount and early access to the world's first Smart Walker. Be a part of Camino's family of First Movers and join our waitlist.
Join us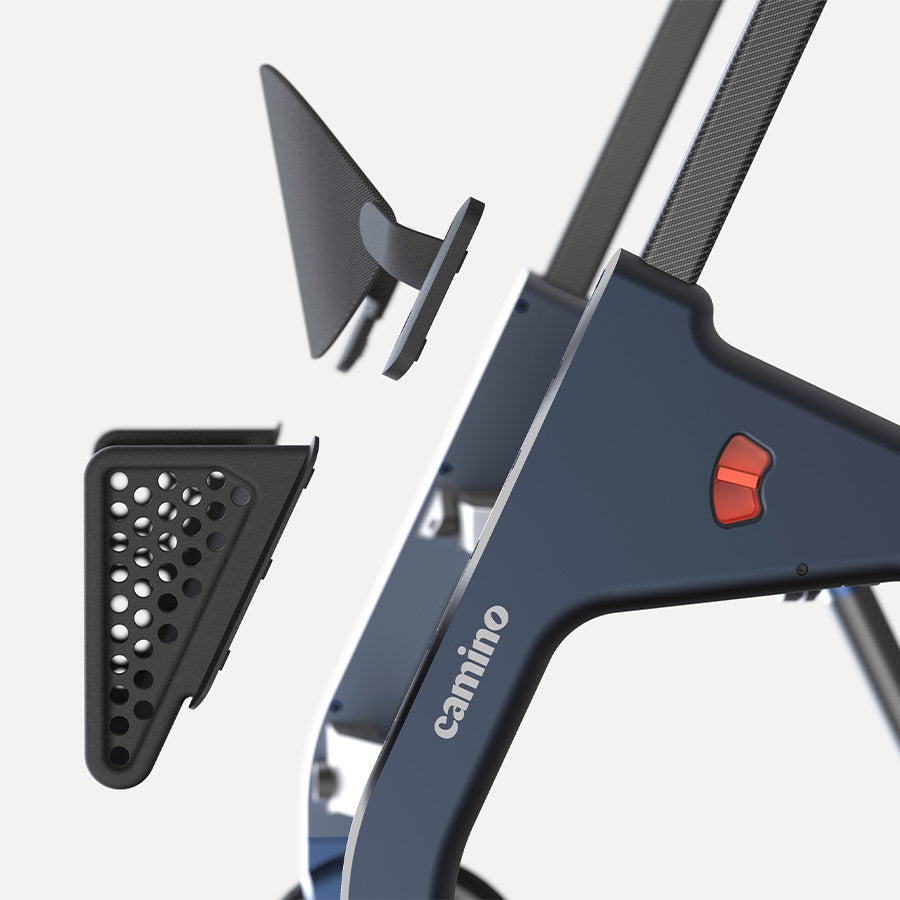 Camino First Mover Exclusive Offer
List Price $2,999
First Mover Exclusive $1,999
Secure 33% off for only $100
Fully refundable deposit.
Limited time offer.
All accessories included: Seat back, bag holder, cup holder.
Owing to demand, new pre-orders will be fulfilled Spring 2024.
White glove home delivery and setup.
60 day no quibble home trial.
2 year warranty.
Low fixed interest state loans available in most states.